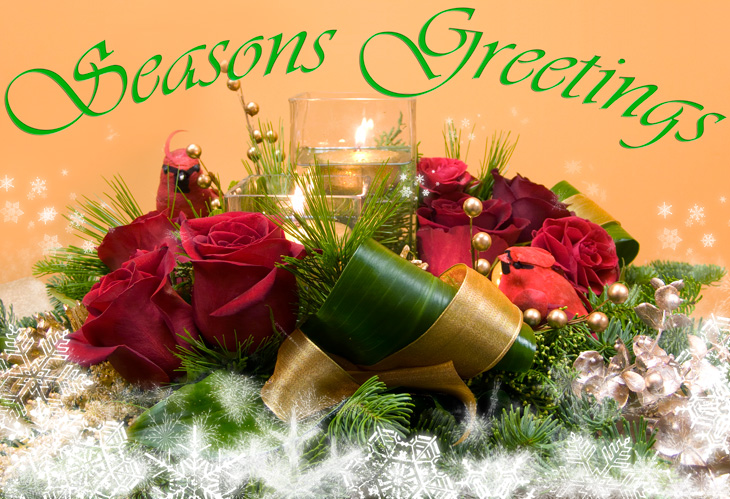 Ottawa Blooms is the premiere florist in Ottawa and it is with great pride that we offer you a diverse collection of flowers and arrangements for many special occasions. Our designers are masters of their trade from Ottawa and share a deep passion for flowers, flower arrangements and floral artistry.

Please speak to florist Machiko about what we can do for you to make a custom Christmas floral arrangement that is within your budget. Click here to visit the Christmas arrangements for 2013.

The Ottawa Blooms store will close on Tuesday, December 24th at 1pm and reopen again on Monday, January 6th, 2014.

Merry Christmas and Happy New Year to one and all!